Macs Brooklyn in Cape Town opens with a dash of new Astron Energy colour

Astron Energy Macs Brooklyn in Cape Town is open for business and will give a small foretaste of exciting things to come as part of Astron Energy's rebrand of its retail network.
Although the site is not yet fully branded, it sports an energetic dash of Astron Energy zesty orange and purple, to give consumers an inkling of what it will look like when fully branded. Late last year Astron Energy revealed its vibrant new corporate identity which will start rolling out at all key sites, including its retail network of over 850 service stations in South Africa and Botswana, in the coming months.

The grand opening of the Astron Energy Macs Brooklyn site was marked by a live broadcast by KFM, the Western Cape's largest commercial radio station, on Thursday 17 March.
Astron Energy customers who pull into Astron Energy Macs Brooklyn can now fill up their vehicles with Astron Energy's fuel which contains Quartech 4-in-1 technology.
Astron Energy Macs Brooklyn, at No 1 Koeberg Road in Brooklyn is strategically positioned to service a major transport interchange with large volumes of traffic.
The Astron Energy Macs Brooklyn site is able to service all your fuelling needs, including your appetite, as there is both a KFC and McDonald's outlet conveniently located on site.
The two-day formal opening on 17 and 18 March saw music and dancers, as well as stunning prize giveaways. Customers who filled up their fuel tanks were treated to a special dance performance to get everyone on the forecourt excited.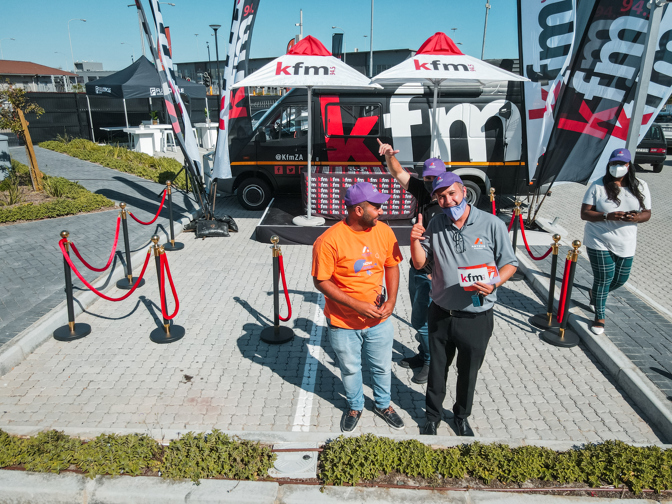 Visit Astron Energy Macs Brooklyn to fill up and fuel up.